You often hear about IPTV Streaming, But maybe you don't know about every single process of how to stream IPTV players on your Television. IPTV streams television channels through the internet and satellite.
Getting an IPTV setup is not that much complicated but the universal truth is that it's quite easy for an IPTV setup. You can learn how to set up an IPTV by following these 5 steps.
We are going to describe this in easy words so that by the time you end up riding this article, you will be able to get started very quickly. Let's find out actually how we can get started for IPTV streams by following 5 simple steps:
Need an Android TV Box
Download an IPTV App
Place an order from an IPTV Service Provider
Setup the m3U link from the IPTV Provider in the IPTV App
Get a VPN
Step-1: Need an Android TV Box [Stream IPTV]
Firstly, buy an Android TV Box that is capable of your TV because there are countless Android TV boxes available everywhere. Mainly, you can think Android Box is the heart of IPTV.
Android Box has the ability to deliver the media player and display the content through Wi-Fi to connect with the router. In short, in this process, any TV will convert to a Smart TV while connecting with an Android TV Box.
As there are countless Android TV Boxes available worldwide, we can't give you suggestions for a random one as a beginner. We highly recommend: the Nvidia Shield. Though it's quite more expensive than the average TV box, it has the ability to recover everything.https://iptvsetupguide.com/nvidia-shield-remote/
Nvidia Shield
Nvidia Shield is the top pick for its HDR and 4K resolution picture quality. It's also the best for gaming purposes and its processing power is fast and engaging which allows smooth and top-class speed. It's also compatible with Chromecast and has a sensor for voice commands. The updated version of Nvidia Shield contains a 500Gb internal storage drive and a gaming controller. It has a 5-10 W typical consumption with a 40 W power adapter. You can also use Formuler Z8 which is also good as an Android Box and the prices of this are negotiable.
Nvidia Shield pic with remote and gaming controller (Buy Now – Amazon)
Step 2: Download an IPTV App [Stream IPTV]
After buying a desired Android TV Box, you need to Download an IPTV App that is capable of your Android Box. This app will work as the main media player and give you access to your IPTV content. You can easily download an IPTV App from the Google Play Store that is free of cost and already installed on your TV Box.
There are plenty of IPTV apps you can find on the Internet today. Many of them contain high quality and are free of cost. Mainly, you just need to select an IPTV App that is capable of supporting M3U and EPG formats. It is because in this process most IPTV playlists will load completely.
We are recommending TiviMate IPTV Player as an IPTV App. This app is totally free of cost, easy to use, and quick to Download and install. It has the ability to allow you to organize your channels and playlists as it has customization features. It will support your M3U and EPG respectively.
Step 3: Place an order from an IPTV Service Provider
After completing the setup, you need a subscription from an IPTV Subscription Provider. You should follow some points for choosing the best IPTV Subscription Provider.
Firstly, try to take a subscription from a provider who is from your country or your region. This will help you the most to find your native streams and will provide you with the strongest connections, reduce time-lapse, and provide you with the best performance ever.
Secondly, you need to check out the device compatibility. Only a few IPTV providers work on device compatibility that's why not every IPTV Subscription will be capable of your TV Box.
So, It's necessary to make sure that the subscription that you pay for will work on both your TV Box and IPTV App. So, The best option is to take a free trial from them which costs 00$, and check out the subscription.
Finally, Make sure what content you like the most to stream. Suppose, if you are a movie and series lover, take a subscription from those providers whose IPTV is the top pick for movies and series.
If you want a general package that maintains both movies and TV then you need to take a subscription from them which offers only that. If you want only a special subscription then you need to take subscriptions from those who offer Sports packages. Whatever, You have to research this.
Step 4: Set up the M3U Link in the IPTV App provided by the IPTV Subscription Provider
You may think that it is the most difficult task to do. But, it's too easy to do. If you take a Subscription from an IPTV Subscription Provider, you will receive a link called IPTV Subscription. The link will allow you to stream your channels on the basis of the desired subscription. The M3U link is something like this –
https://exmple.com/get.php?username=user&password=password&type=m3u_plus
Follow these steps to connect the M3U link with your IPTV App:
1. Open your TiviMate App on Android TV Box
2. You may only see a button called "Add Playlist". Click on that-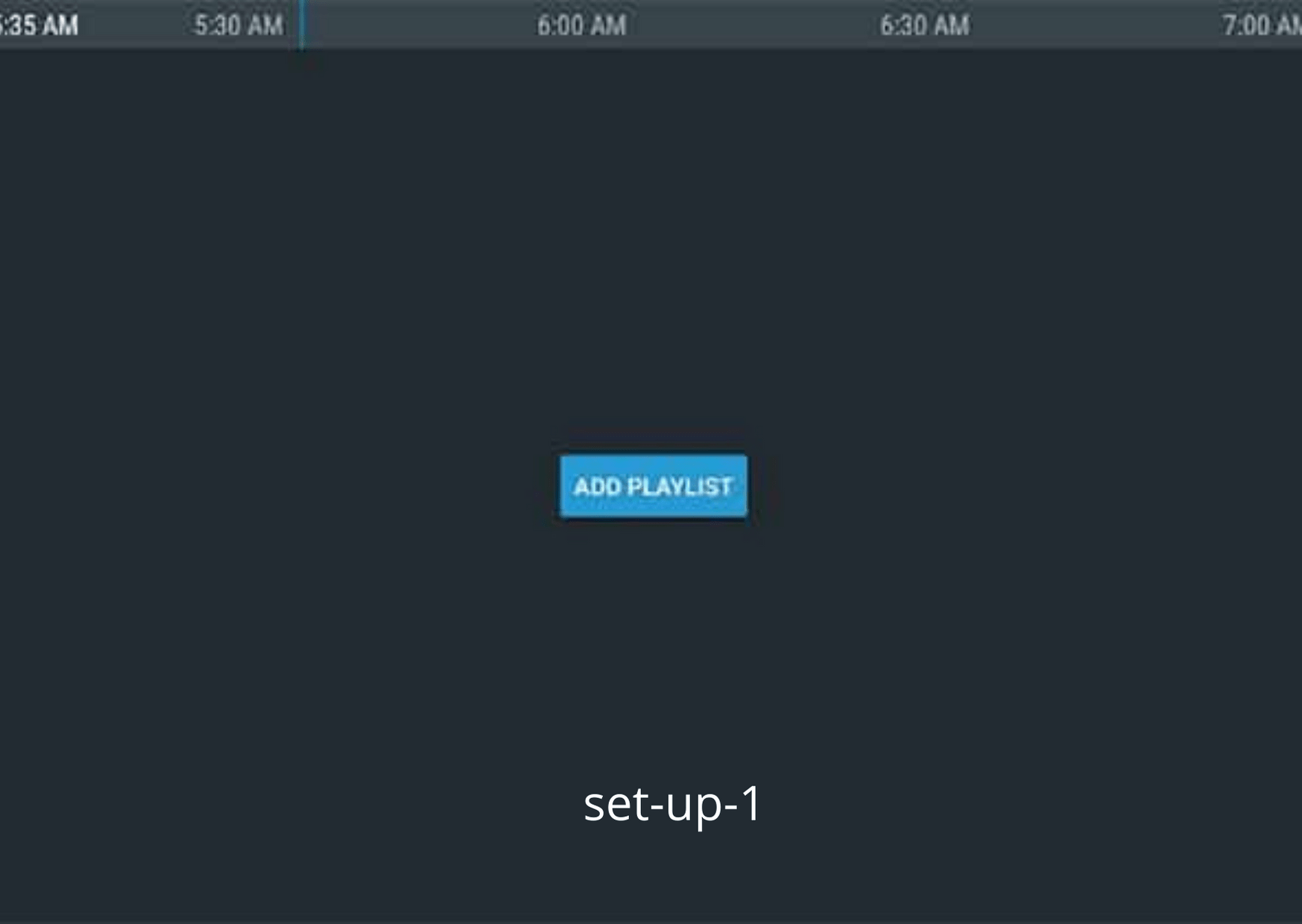 3. After clicking on Add Playlist, you will see a bar where you can enter the URL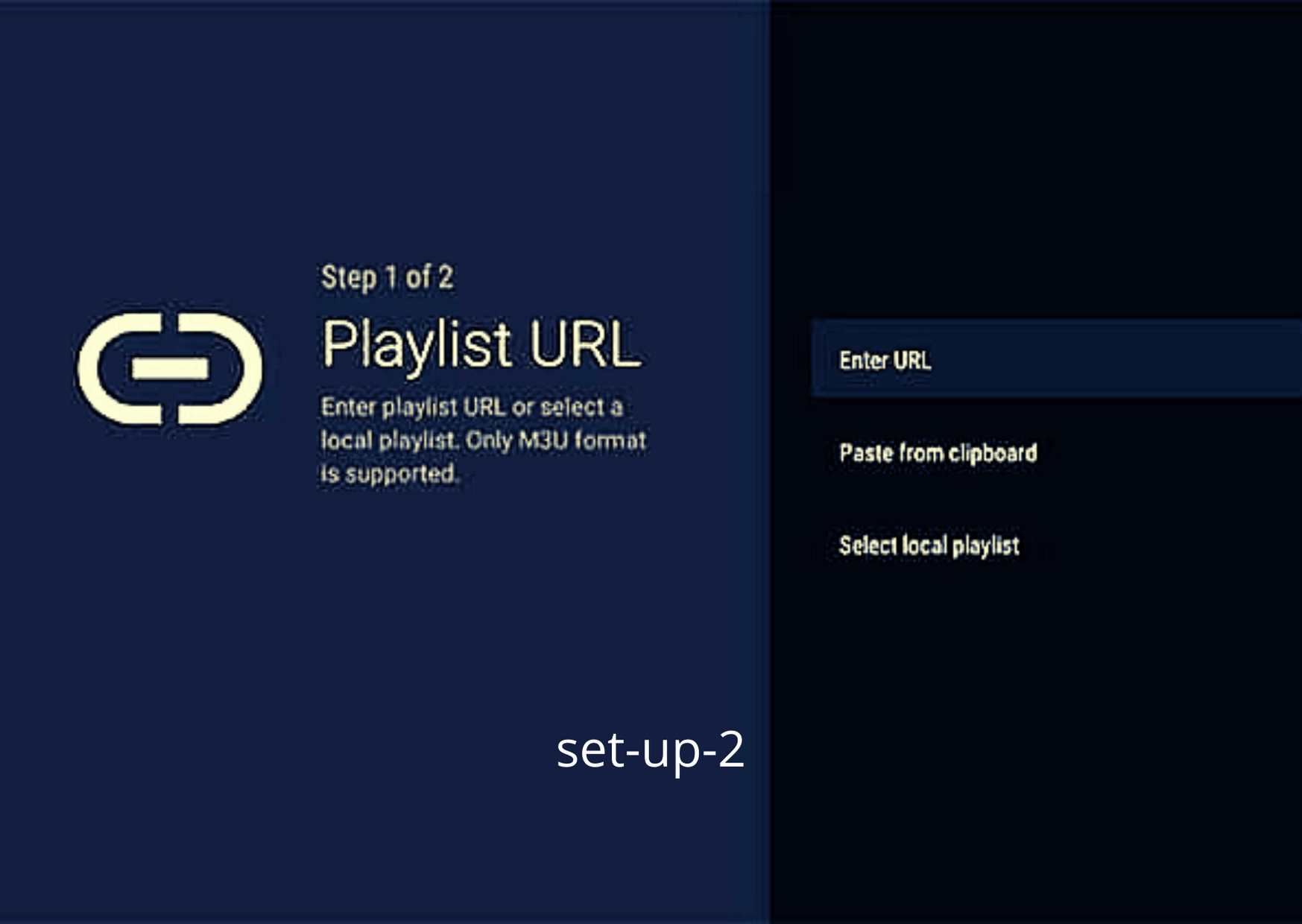 4. Type the M3U Link that is provided by the IPTV Subscription Provider then click "Next"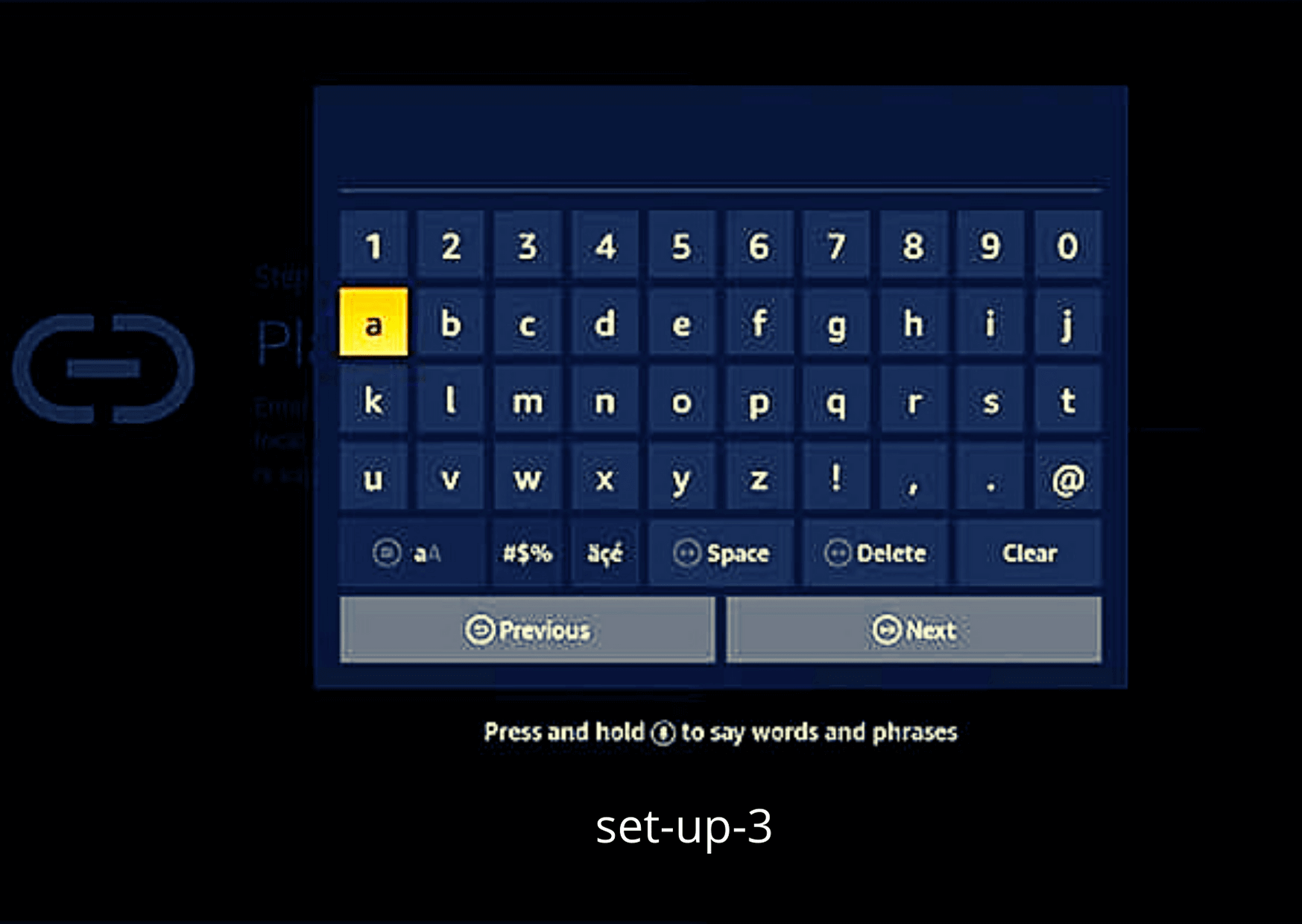 5. Now click on the next button that is on the right-hand side of the Add Playlist screen. Then click the "Done" button
6. TiviMate will begin to process and wait for some time to complete the process.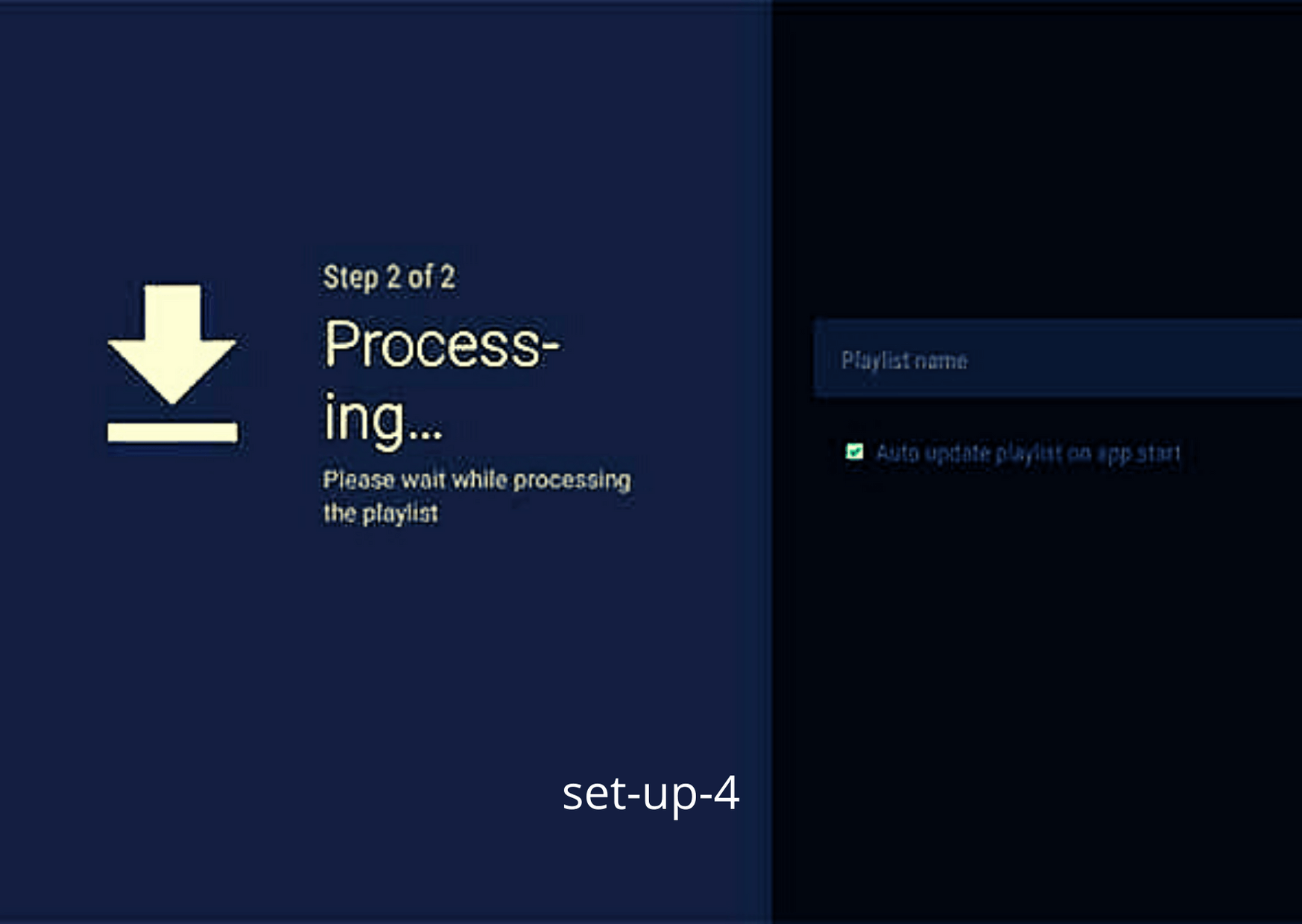 7. After completing the process press "Done" once more. After that, you can directly go to the Main Menu. A list of TV channels and categories will be shown on your screen. After that, you will be able to browse any channels or categories you want.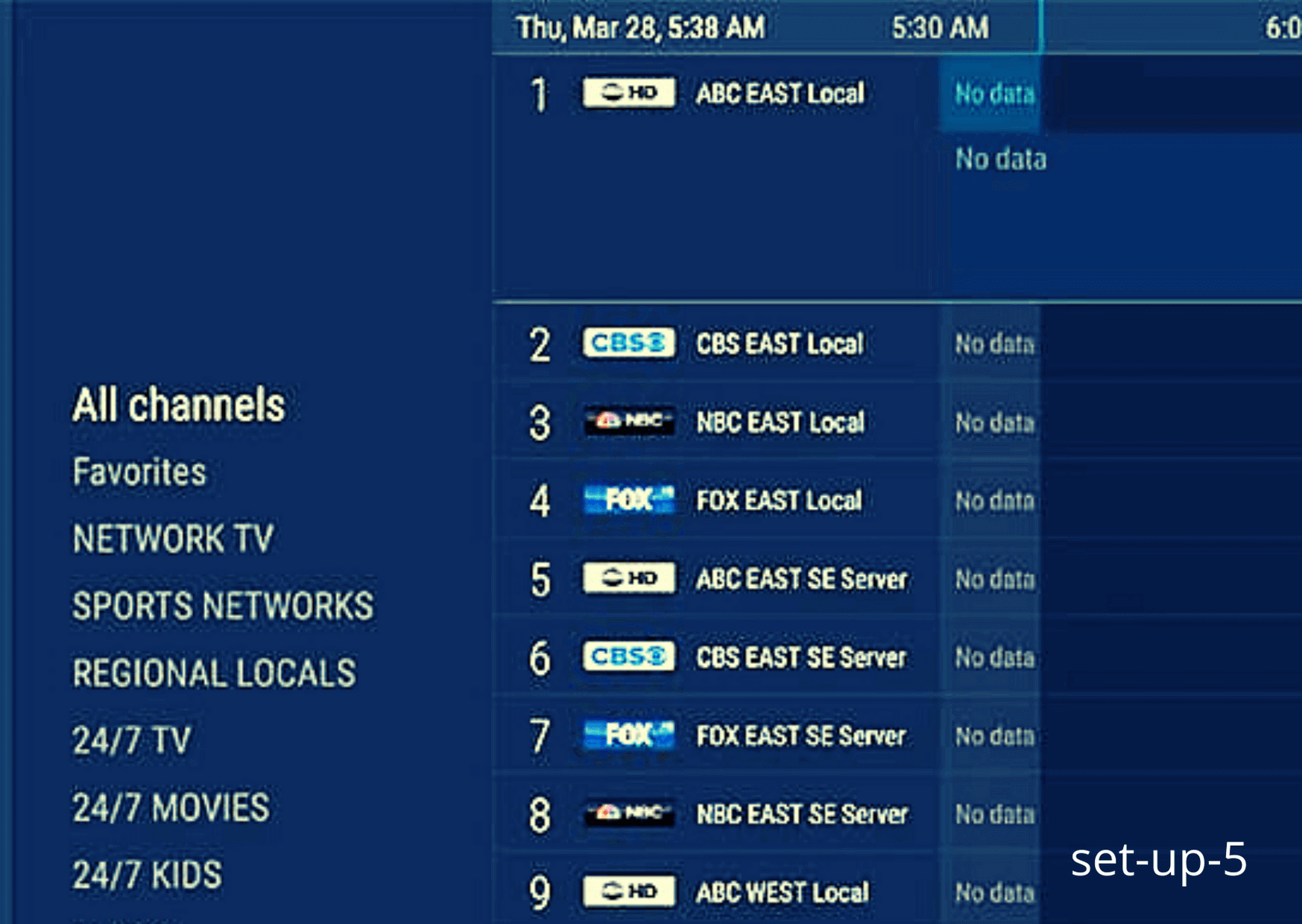 8. To add TV Guide, Click left and press on the "Settings" button then press on TV Guide. Then add the EPG URL (to get all EPG data) that is provided by the IPTV Subscription Provider.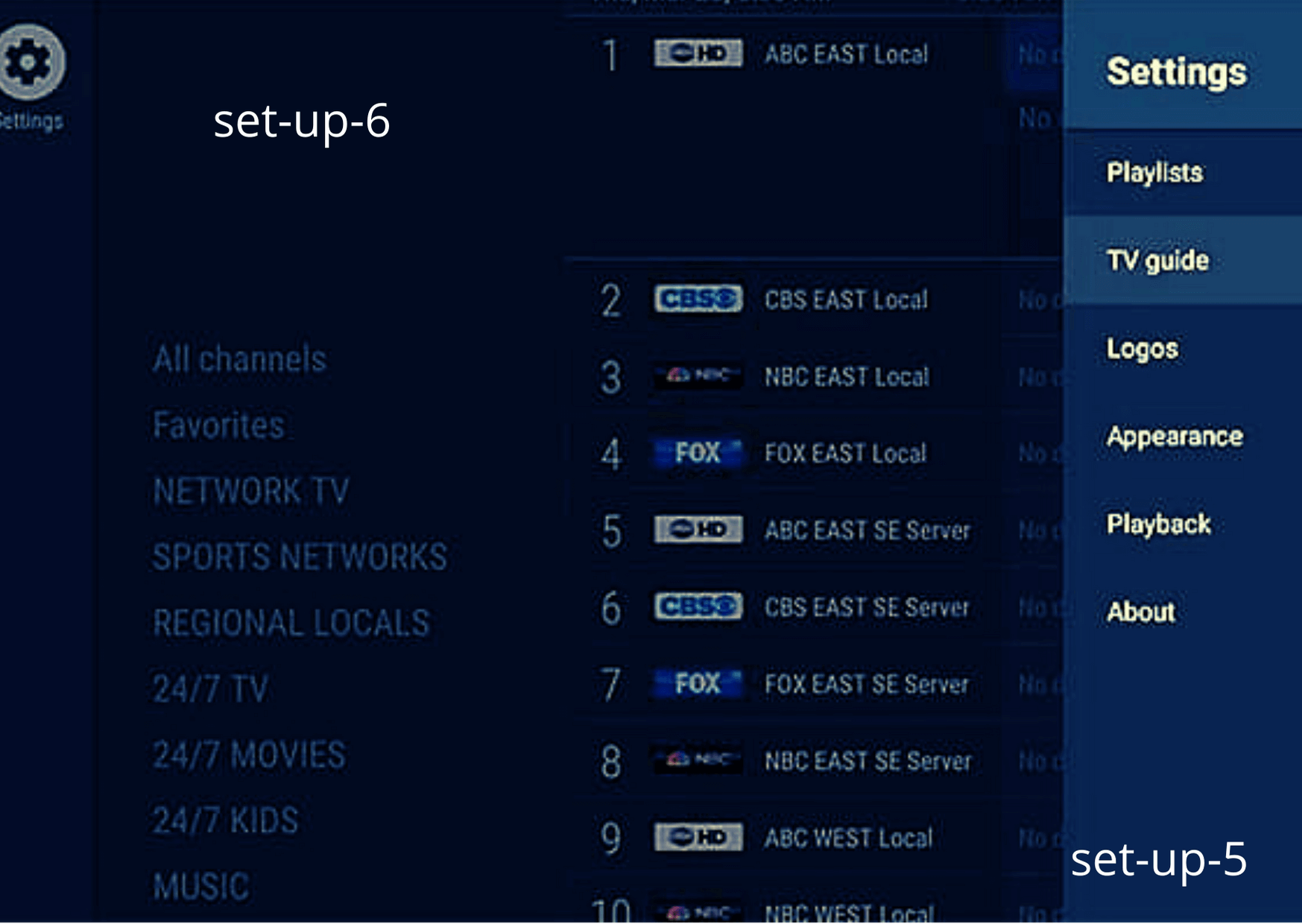 Step 5: Get a VPN (Optional)
Though VPN (Virtual Private Network) is not necessary for streaming an IPTV service. There are countless reasons behind using a VPN.
Firstly, a VPN is the easiest and most reliable way to protect your privacy while staying online and browsing the internet. Hiding your real IP address from your internet service provider is the main function of a VPN. So hiding your real IP address is 100% secure to browse anything.
VPN will automatically hide your identity on the internet and protect you from regional restrictions. For that, you will be able to browse anything from any other country which is not available in your country.
We recommend using a paid VPN which is so protective.
In Conclusion
We are hoping this article will help you to set up an IPTV subscription as you have completed our 5 steps and realize how easy an IPTV setup is! All the best to your setup procedure.
Thanks for your time and for reading this article.