Best IPTV Apps for Firestick is a compulsory thing you need to know. Amazon Firestick is a media streaming device that lets you install apps, stream video, play music, and many more on your tv. Basically, it is built on Android and it converts your normal tv to a smart tv. You can install any Android and third-party apps on the device and play games and enjoy music too.
If you are bored watching typical Cable TV or Dish TV, then you can go for an IPTV (Internet Protocol Television). IPTV delivers satellite TV channels by using your internet access. By going for IPTV services you can get rid of plenty of cables. Moreover, IPTV is not only bound to 500-600 channels to watch as Cable or Dish TV do. Approximately IPTV allows you to watch more than 6,000 live tv channels. Here is the guide about the 3 Best IPTV Apps for Amazon Firestick.
Amazon Fire TV Stick is a streaming device that allows you to watch videos, movies, and videos on demand (VoD). If you run an IPTV Service on your Amazon Firestick, it will add more functions and features to your Firestick.
Top 3 Best IPTV Apps for Firestick in 2023
There are plenty of IPTV Players available for Amazon Firestick. Of them, very few are the Best IPTV Applications for Amazon Firestick. Three of the best may be the following:
Smart IPTV App for Firestick 2023
Smart IPTV is one of the most popular IPTV Players available online for Firestick. It doesn't contain any live TV links on it. Also, it doesn't contain any Playlist in it. You have to add the M3U playlist on your Firestick to watch your favorite channels and TV Shows.
Features of Smart IPTV
Doesn't contain any pirated playlists.
Easy to edit, add and remove the playlists.
Simple user interface.
It is officially not available on Amazon Appstore. Hence you have to download and install it through third-party apps.
Click here for a detailed procedure for Smart IPTV installation and setup for Firestick!
Kodi App for Amazon Firestick
Kodi is an evergreen video player renowned for its stability and compatibility. It manages your local file and can stream almost all formats of videos and it is fully an open-source app that has a vast number of add-ons available that can be added to it without any hassle. Kodi contains a variety of add-ons for all sorts of content like Movies, Sports, TV Shows, Live TV, and Video on Demand.

Features of Kodi
Evergreen application.
Ability to play almost all formats of videos.
The interface is quite easy to use.
The Kodi application is available on Google Play Store and Apps Store but is officially not available on Amazon Appstore. You have to download it with the help of a third-party application.
Click here for a detailed procedure on How to install Kodi Player for Amazon Firestick!
CKayTV App for Firestick in 2023
CKayTV is another best IPTV players available for Amazon Firestick. The CKayTV Application always allows you to stream videos free only for Amazon Fire Stick and Android devices.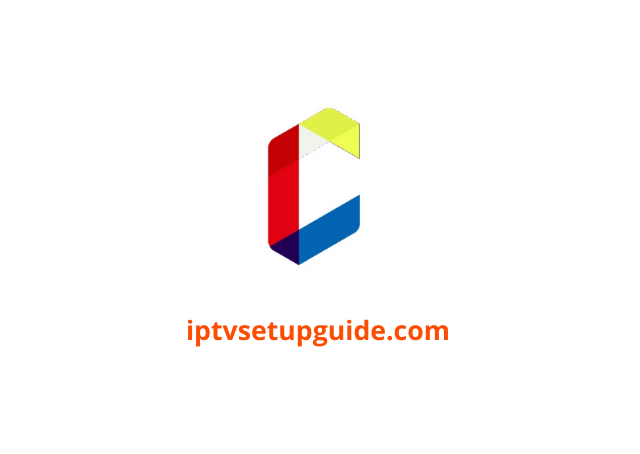 Features of CkayTV
CKayTV searches the Internet for free streaming of videos.
Dedicated apps for Amazon Firestick.
The CKayTV Application is also not available for Amazon Appstore, so you have to install it as a third-party application only.
Click here for a detailed procedure on How to download and install CKayTV on Firestick!
In addition,
You can also use Set TV, and Live Net TV as an IPTV app for your Amazon Firestick. It's up to you to choose one of the best from it because every one of them has some unique features in it. The installation procedures are also the same for every of those above-mentioned.