If you are searching for How to install and set up Smart IPTV on your Android Devices then you are in the right place. After reading this article, you will be able to install smart IPTV on any android device anytime you want.
How to Setup Smart IPTV on your Android Devices 2022
Smart IPTV in short SIPTV is one of the most popular IPTV apps that allows you to add an M3U playlist and stream all of your favorite contents and channels via it. One thing to remember, The Smart IPTV doesn't contain any channels or playlist. You must have to add your M3U playlist and the Smart IPTV will stream whatever the users are adding to it.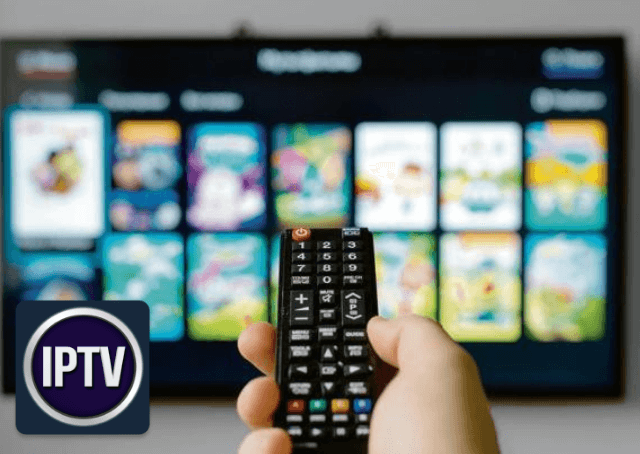 However, Smart IPTV was initially available in the Google Play Store but recently it is not available. No worries! The APK of Smart IPTV is available on the Official Website of Smart IPTV. So, you have to download the APK and Install Smart IPTV on your Android device.
Step-1: (Apps from Unknown Sources)
Before downloading and installing third-party files on your Android device, you have to turn on "Allow apps from Unknown Sources". Follow the below steps to do it turn on:
1.Go to the Settings on your Android device.

2.Search for Apps & Notifications tab and click on it.

3.Scroll down and click on the "Special App Access".

4.Then scroll down and click on "Install Unknown Apps".

5.Now choose a medium through which you would like to install the third-party apps. As an example, you would like to download and install it through Google Chrome, then click on the "Google Chrome" app.

6.Now you can install any third-party apps on your Android through these steps.
Step-2: Install Smart IPTV on your Android device
Please follow the below steps to Install Smart IPTV on your Android device:
1. Open your desired browser.

2. Enter the desired URL "https://bit.ly/2HXXEM3" and click Go.

3. Click "Ok" to allow the app to be downloaded. The desired APK file will start to download.

4. After completing the download, click on the APK file.

5. The installation page will open. Now click on "Install".

6. After complete Installing, click on "Open".

7. The app will redirect to your desired browser from where you install the app. Now you have to enter your MAC ID by following the M3U playlist. Enter details and click Send.

8. Restart the app. Now you will be able to see your Favorite Channels that are added through the desired browser.
These are the required steps for downloading and installing Smart IPTV on Android Devices.
In addition,
You can enjoy watching channels by installing the Smart IPTV on your Android Devices. Though Smart IPTV doesn't provide any content but it can stream as much content as you add with it.
Moreover, To install Smart IPTV on your Android TV or other Android devices, you can follow these steps. The steps are similar to each other. Smart IPTV is too easy to use and it is one of the best for its performance and stability. It is free to use and please make sure you are not streaming any copyright contents on it.
Thank you for your time in reading this article. Hope you will install Smart IPTV so quickly and easily as you follow every step. Best wishes for your installation process.
For more IPTV-related queries, please do follow IPTV Setup Guide.