CKayTV is an IPTV app for Android and Amazon Firestick devices. It will allow you to stream any content (free videos) directly on your device. You can watch Live TV, TV shows, music, and video on demand (VOD) respectively. This guide is about the procedures of how can we Install Ckaytv on a firestick.
As CKayTV streams free content, it is officially not available on Google Play Store and Amazon App Store. So, you have to use the third-party application to stream it on Firestick.
How can I download and install CKayTV on Amazon Firestick?
As I mentioned above, CKayTV is officially not available on Google Play Store and Amazon App Store, you need a third-party application for that to download the APK File from the CKayTV website.
That's how you can install CKayTV on your Amazon Firestick. Before you install any third-party apps on your Amazon Firestick, you need to follow some procedures. That's how your Firestick allows any kind of third-party apps. Follow the below steps to do it:
Step-1: Open Settings on your Firestick.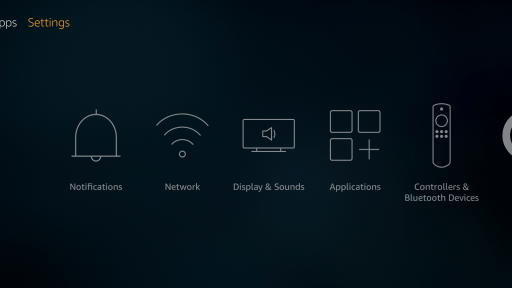 Step-2: Now you will see many options click on "My Fire TV".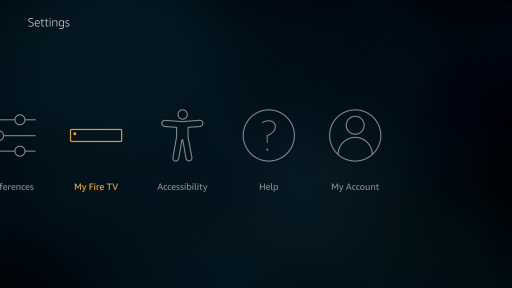 Step-3: After that, click on "Developer Options".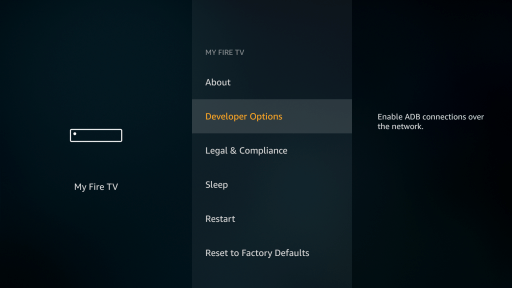 Step-4: Then click on "Apps from Unknown Sources".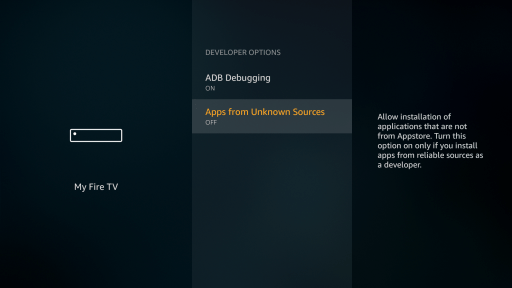 Step-5: Now Click "Turn On".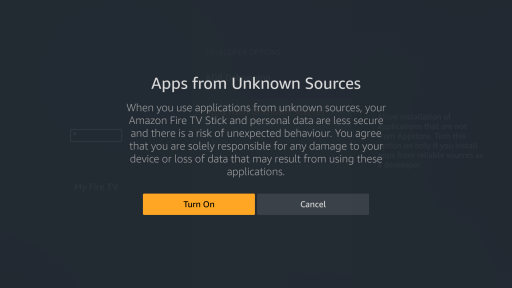 After finishing this process you have to do the below steps for installing CKayTV for your Amazon Firestick.
Step-6: Now enter the URL "https://ckaytv.com/" and click on the Go option.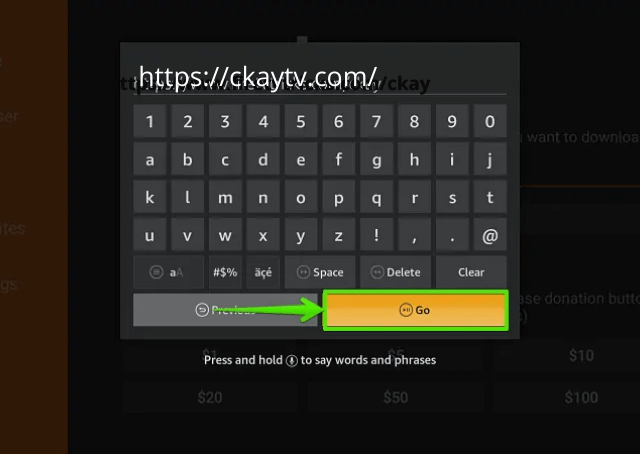 Step-7: After that, The official page of CKayTV will open. On that page, you will find the link to download the APK File click on the Download option.
Step-8: After that, the app will start downloading.
Step-9: After finishing the download, the application will automatically move to the installation page.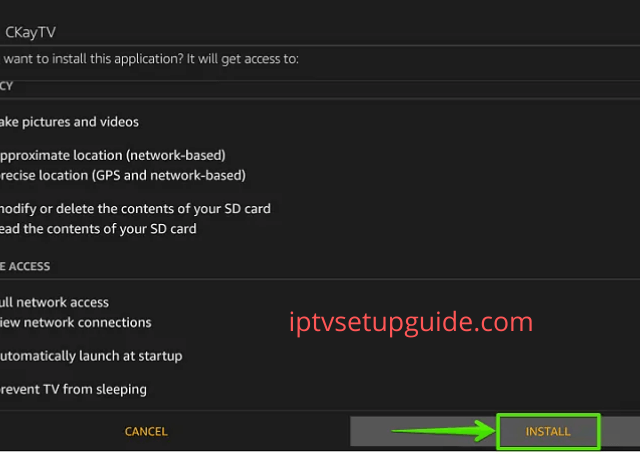 Step-10: Now click on install.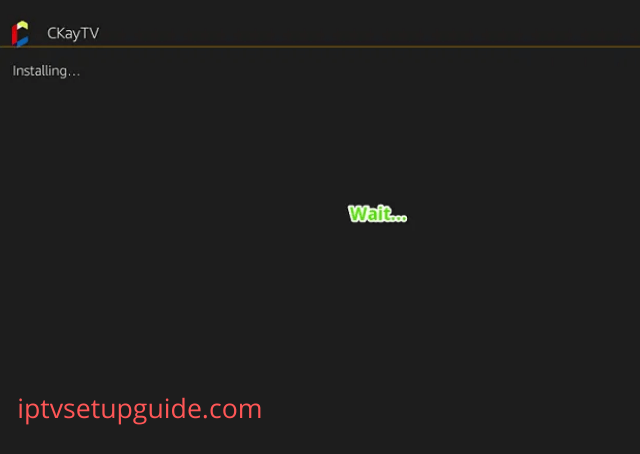 Step-11: This will take some time for installation. After complete install click on "Open".
Wrapping Up:
These are the steps for downloading and installing CKayTV for Amazon Firestick. With that, you will be able to stream anything you want and also watch videos and movies for free. The installation procedures are quite simple and easy. You can use the same procedure for other applications that are not available on Amazon App Store. So download and install CKayTV on your Firestick and enjoy your pastimes fully.
Thanks for your time in reading this article. I hope this article was easy for you to understanding and also helpful as well.