If you want to know about the best IPTV options for Windows 10, this article is specifically written for your help. Here, I share the Top 5 Best IPTV Player for Windows 10.
Related: Top 5 Best IPTV Player for Linux and Ubuntu in 2021
So pick one of them and start enjoying Movies, Live Shows, and Sports on your Windows. 
Top 5 Best IPTV Player for Windows 10
Nowadays IPTV (Internet Protocol Television) is becoming more popular. IPTV is being renowned for its stability and services. Everyone is getting updated day by day and generating new ideas daily. So, they don't want to waste more money.
So here we go to help you to save money more. You don't need to buy a Smart TV and Android TV Box if you have a desktop in your home.
Mainly IPTV is the delivery of television content over the IP (Internet Protocol) Networks. A client media player is needed to stream the content and that player is known as an IPTV Player.
Recently, IPTV players are in great demand for personal computers and desktops. If you subscribed for an IPTV Service, you will need an IPTV Player to stream the IPTV Subscription on your personal computer and desktop.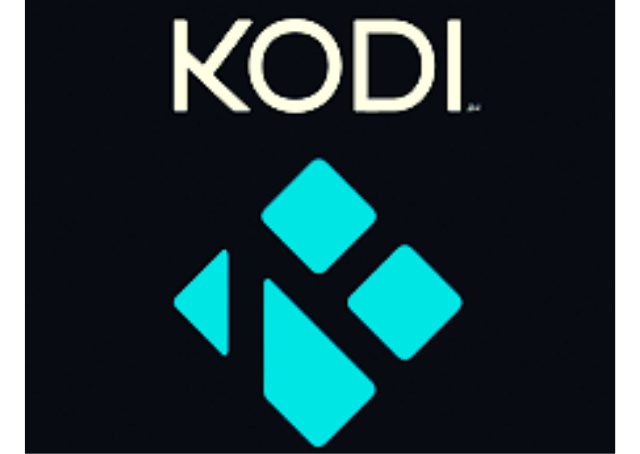 KODI
Kodi is one of the most popular media players on the Internet recently. It provides an IPTV add-on option. For that reason, you can easily use it to make it an IPTV Player for Windows 10. In addition, you can easily use the add-on option for multiple devices like Firestick, Personal Computer, Android TV, and many more.
Kodi Player is renowned for its running acceleration on any operating system and that also includes Windows 10 respectively. Kodi works with the M3U link.
The user interface of Kodi is very simple. It is also known for providing a smooth, soothing interface and also an eye-catching interface that makes it the best choice for streaming IPTV.
In Kodi Player, you can easily sort through the channels and content as your wish. If you are stuck at some point, you will find plenty of guides and tutorials already provided.
VLC
VLC is known as VideoLAN Client. It is a very popular choice for everyone to stream and download Movies and TV Shows but additionally, you can use it as an IPTV Player. Using VLC Player as an IPTV Player is fully free of cost, simple, and easy to use.
VLC is one of the best multimedia players for Windows and supports every version of Windows. It is an open-source multimedia platform that supports different types of file formats. It is very vast, capable, and compatible. 
The user interface is also native and clean. There are no ads, spyware, or any sort of tracking, that's the main reason to use a VLC media player. It works with the M3U format.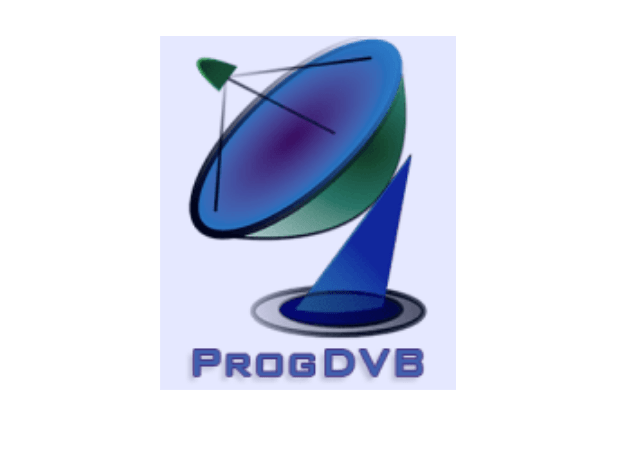 ProgDVB/ProgTV
ProgDVB/ProgTV is another best option for an IPTV Player that is optimized very well for Windows 10. It is a digital media player in which you can watch digital television and online radio channels respectively. It provides an excellent user experience as it is built by Two Separate Ul that work combined.
ProgDVB/ProgTV is a paid media player but no worries about it. It has a free version that is enough to fulfill your needs because its free version has some special features. You can easily set it for an IPTV Player and easily watch videos and stream your favorite channels.
It is very compatible with IPTV and besides this, you can also use it for Radio, Xtream codes, Multicast as they are in M3U format and you know that M3U format is more available than any other formats.
You can always record any content, add subtitles, and add your favorite playlist in the depth of EPG (Electronic Programming Guide) by using this app. You can access its functions without any hassle just with a mouse because it is designed with HTPC remote control technology. 
ProgDVB/ProgTV is also compatible with Android and iOS devices too. This means that it is also compatible with smartphones too. So, you can now think about how perfect its features are.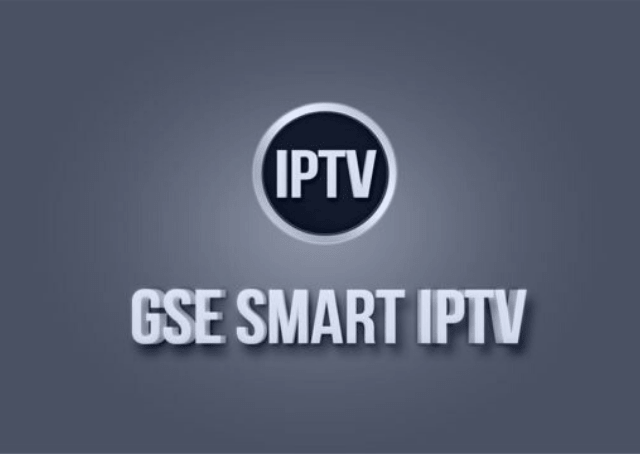 GSE Smart IPTV
GSE Smart IPTV is an Android-based and iOS app but also available in Windows format as it is well known as a cross-platform IPTV Player.
You can install the GSE Smart IPTV Windows version to use it as an IPTV Player and stream digital channels and TV shows on your personal computer anytime you want. 
The user interface of this app is very easy and friendly. It is because it is primarily developed for Android and iOS devices respectively. It supports all types of video formats from SD to Ultra HD 4K. This app is going popular day by day for its features and advantages.
It works with the M3U format. So, you can easily use it based on every video platform.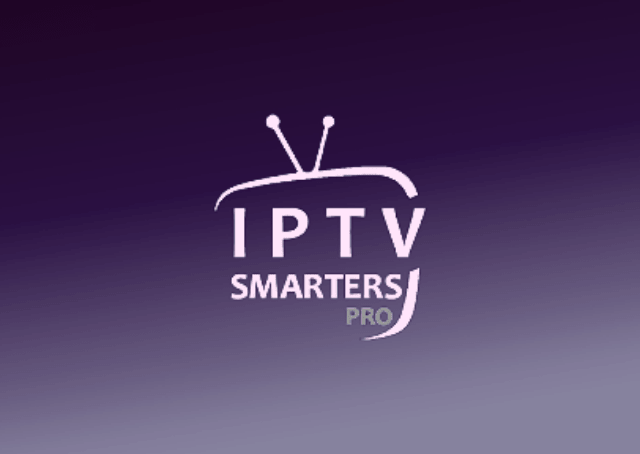 IPTV Smarters Pro (PC Version)
You may hear the name IPTV Smarters Pro as you know what IPTV is. IPTV Smarters Pro has a PC version. This app was previously developed only for Android and iOS devices but they launched a PC Version of it for Windows. So, you can easily use it for watching movies, Live TV Shows, Series, or streaming your favorite content for Sports purposes.
It works on Xtream Codes (application-based). The user interface of this app is so simple and clean. It supports all sorts of videos and data types respectively. You just need to provide your Username, Password, and desired URL. So, now you think about how easy it is to use.
In addition,
The technology is updating day by day based on the modern era. Having an IPTV Player can save your money from buying Smart TV and a TV Box respectively.
Those things also lost their speeds over time. So, it's better to use an IPTV Subscription on your PC and become a gainer. You will not face any difficulties while streaming on your PC.
I think this article will help you to choose your favorite IPTV Player for your PC. Thanks for your time in reading this article. Let me know which one is your favorite IPTV Player for Windows and why?